INNOVATING IS MANDATORY
Innovating is the fabric of our company, a driving
passion of our team and why we come to work
each day.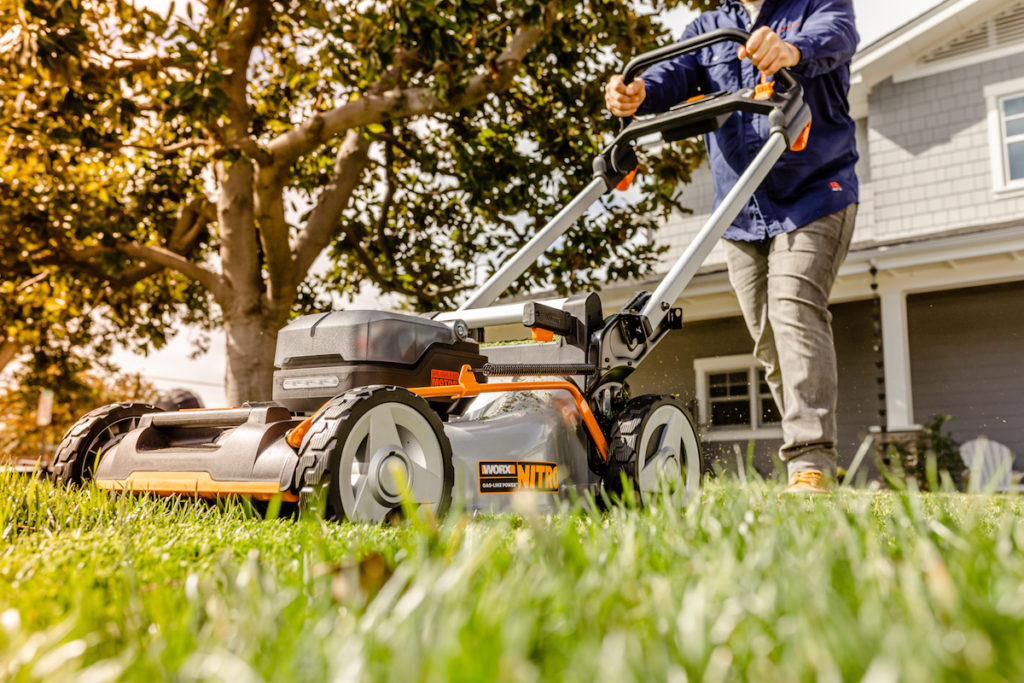 pacesetter
PACE IT AND LEAD IT
Our new PaceSetter® technology is the epitome of human-machine interface. You walk behind your Worx® self-propelled mower, and it automatically adapts its speed to your walking pace. You slow down, and it slows down. You walk faster, and it accelerates. No levers, no dials to adjust. E.S.P? Not exactly. Just the most clever electronic design in the industry.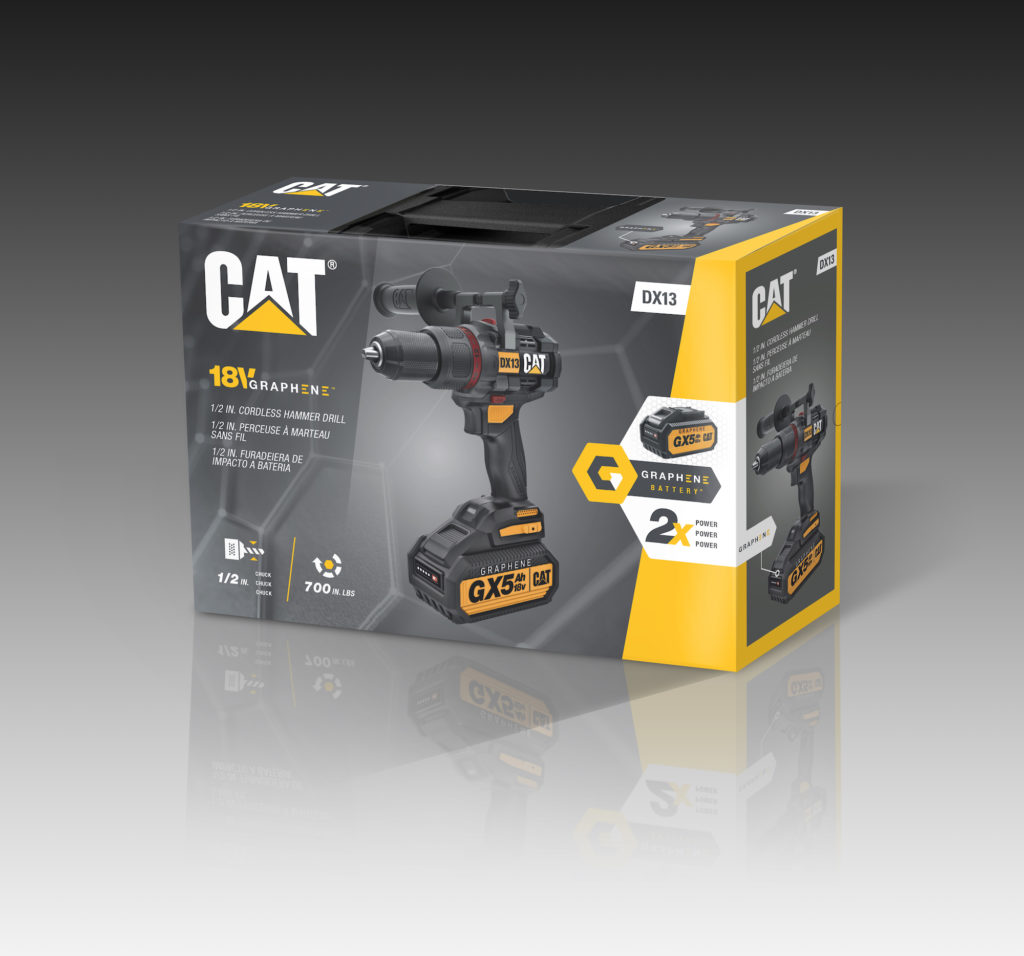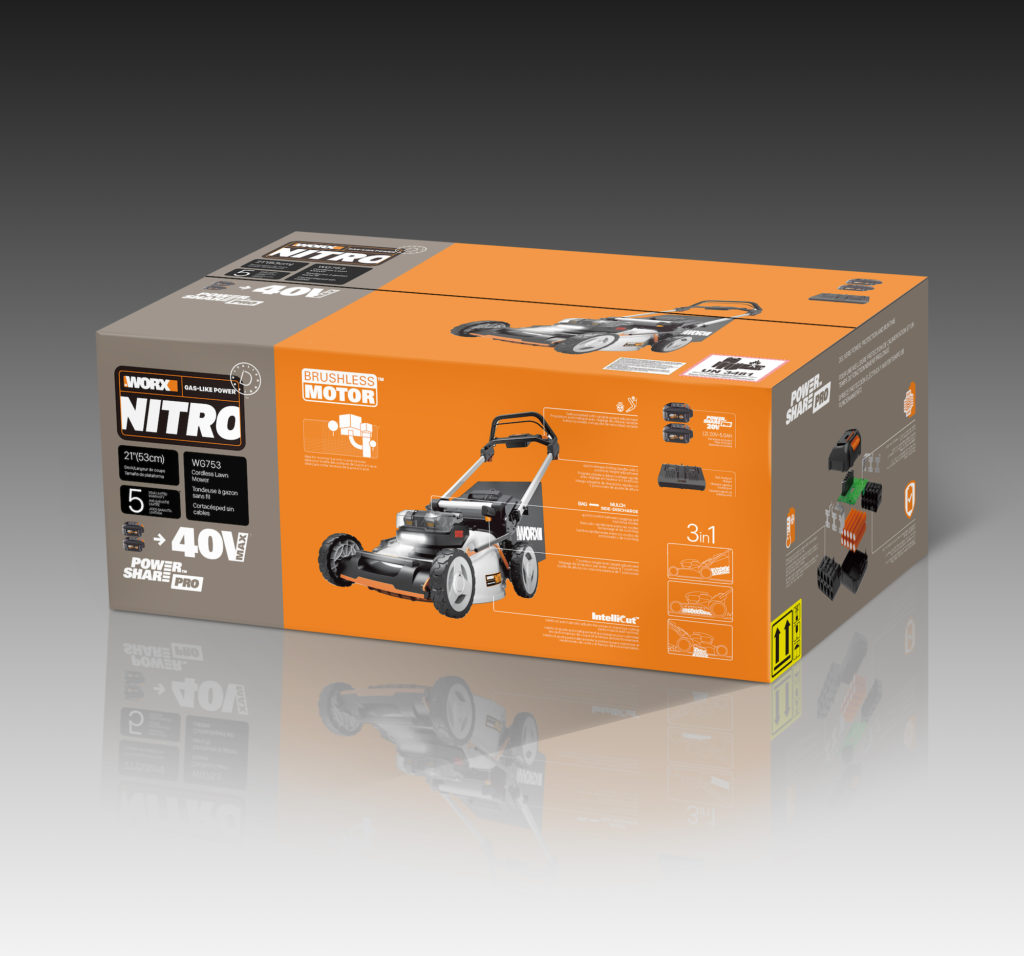 Packaging
SHINING THE LIGHT ON ECO-FRIENDLY PACKAGING
Garden centers are typically bright and open places in order to create the perfect environment for lush, green plants. While great for the plants, heavy sunlight can wreak havoc on packaging: washed-out colors, oranges that look pink with unreadable text. Expensive UV coatings can only slow down the deterioration, while making the packaging less recyclable. Our packaging design specialists came up with a water color solution that provides extreme durability of colors, while being super eco-friendly. Innovation with a purpose.
Creativity vs Innovation
There is a difference between being creative and being innovative. As Theordire Levitt puts it, "Creativity is thinking up new things. Innovation is doing new things". At Positec, we don't settle for great ideas, we put them into action.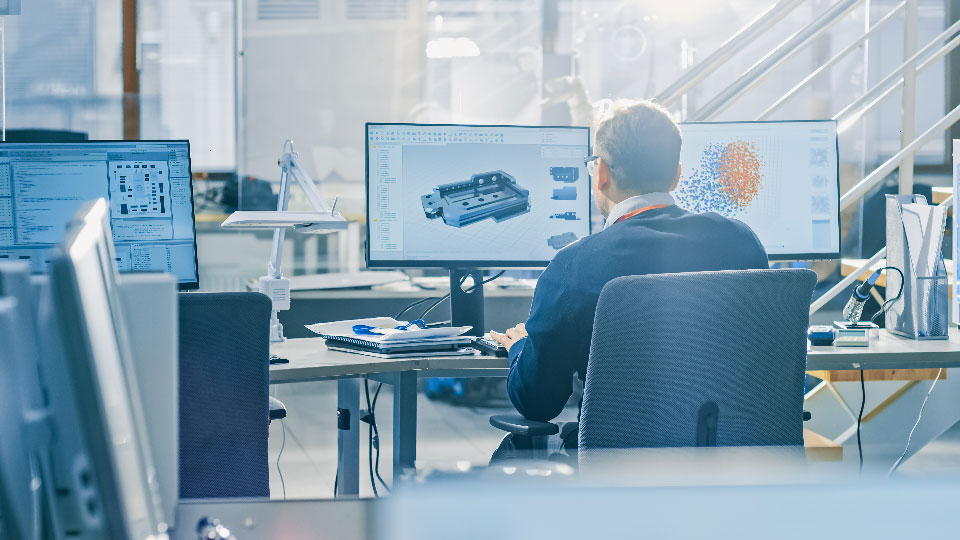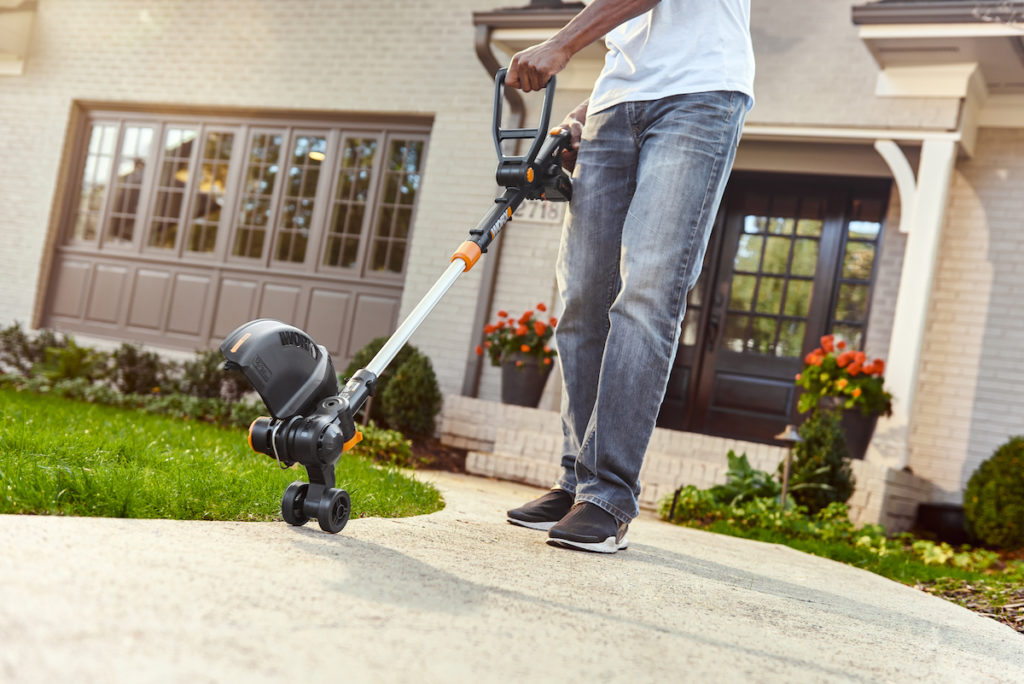 Quiet
RE-DEFINING THE SUBURBAN SOUNDSCAPE
We set out to increase the runtime of our cordless mowers by improving the aerodynamic efficiency of the blade. What we discovered was a way to substantially lower the noise emission compared to any other mower. While a typical gas mower can be heard from a quarter mile away, our new Intellicut® mowers are barely audible from less than 30 feet (10m). We call it the "whispering lawn mower". We'd shout about it but we don't want to disturb the neighbors.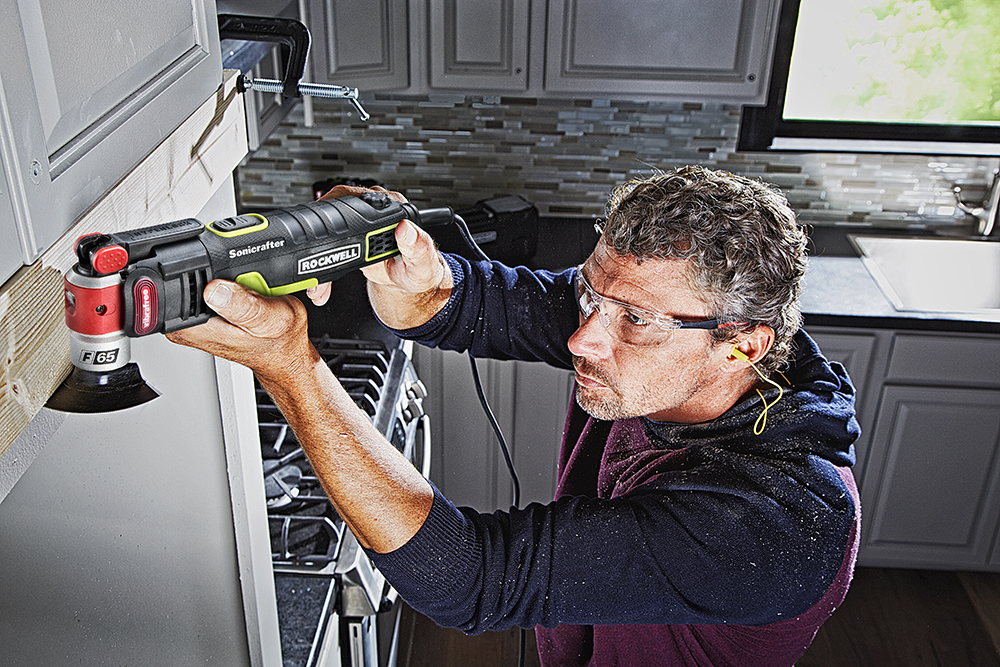 vibrafree
SLOWER IS NOT ALWAYS SAFER
What may be true for driving a car, can be just the opposite when it comes to power sanders. Our VibraFree® technology dramatically increases productivity, up to 300% compared to conventional power sanders, while keeping vibration extremely low, regardless of how hard you press on the tool. VibraFree® Active Canceling Technology™ recycles vibration back into the work piece rather than the user's hand and arm.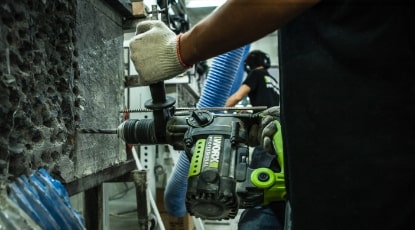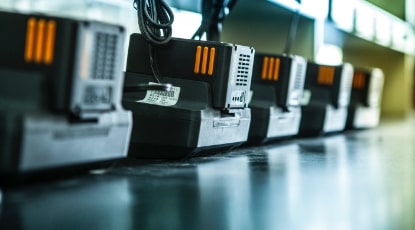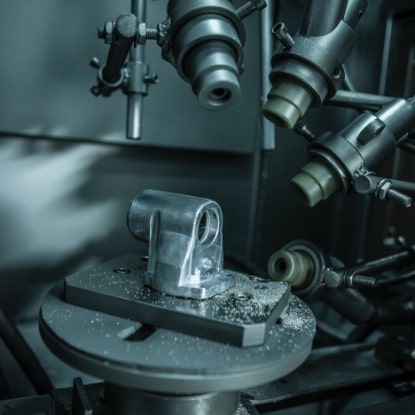 v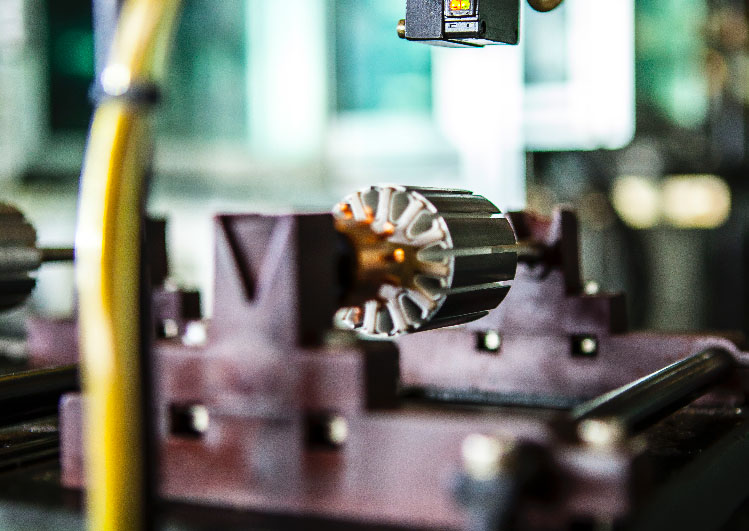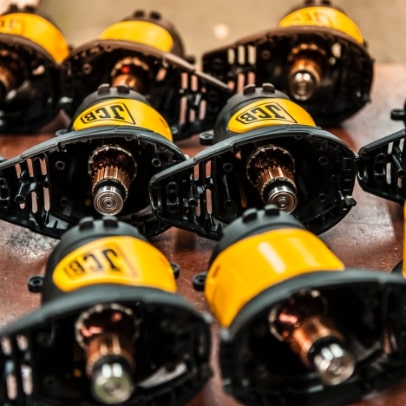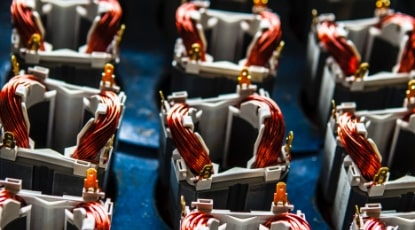 v