PEOPLE ARE TALKING
We don't strive to win awards but, we do appreciate the recognition.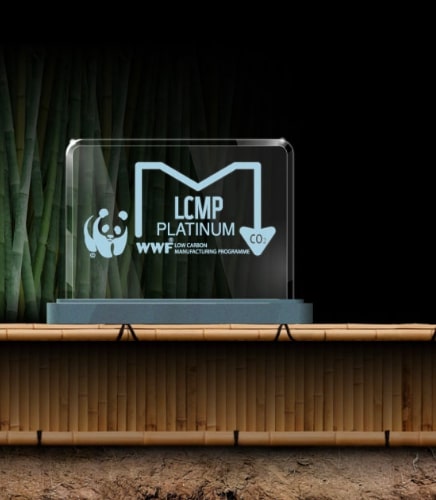 World Wildlife Fund (WWF)
PLATINUM AWARD Low-Carbon Manufacturing
The award presented by the WWF acknowledges Positec's demonstrated commitment to the environment by actively reducing the company's manufacturing footprint, cutting greenhouse gas emissions within its supply chain and by setting best practices for energy efficiency.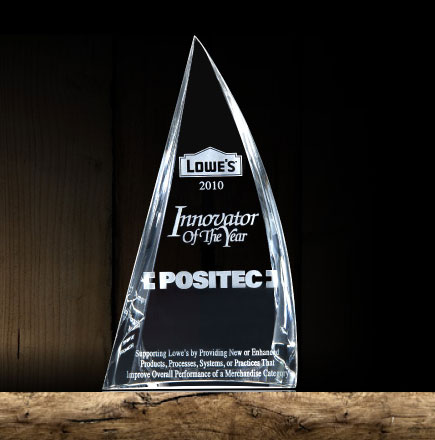 Lowe's Home Improvement
Innovator of the Year
Every year Lowe's recognizes its most supportive business partners. Its prestigious Innovator of the Year reward goes to a single vendor who has demonstrated innovation and promoted innovative and creative thinking in its product and merchandising programs with the retailer.