History
Positec is a global marketing and manufacturing company located in Suzhou, China, with offices all around the world.
We proudly specialize in the production and innovation of power tools and lawn and garden equipment, exceeding our users' expectations with our brands, as well as private labels.
Founded in 1994 by Don Gao, we continue to win awards for product innovation and for our sustainable manufacturing practices, customer service and outstanding human resources.
Positec has been selling to retailers worldwide for 25 years.
Join our Team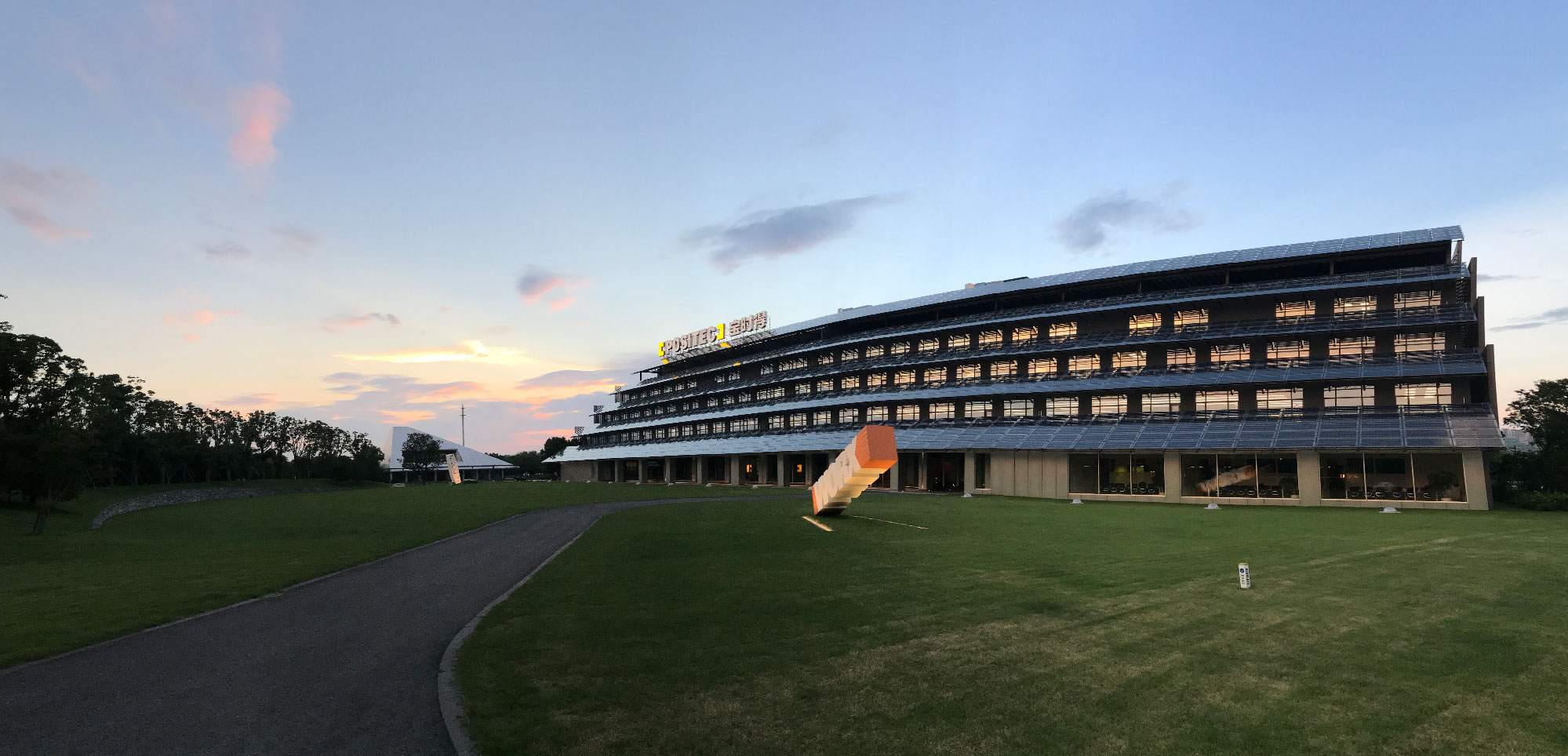 Locations
slide to explore
Culture
We help our people reach their potential as employees at Positec by investing in them.
Sustainable office space and eco-friendly commuter buses help to create a healthy work environment, and ongoing education and training ensure that we never stop learning and growing.
Join our Team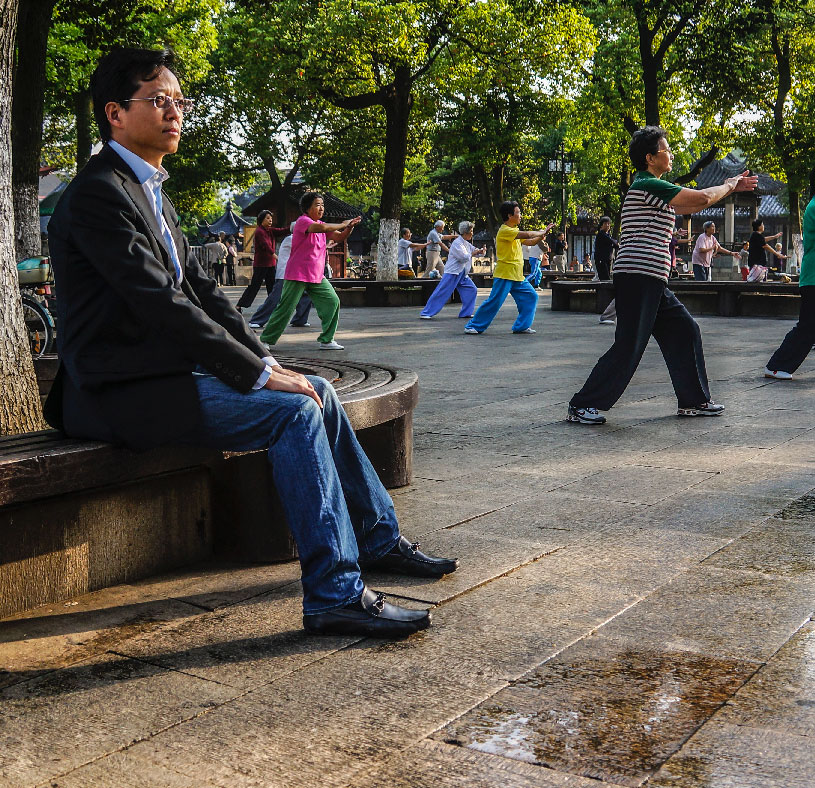 People
I come to work every day because of the people that I get to work with! We work side by side with caring, passionate, success-driven employees and leaders who respect one another.
Rhonda Tate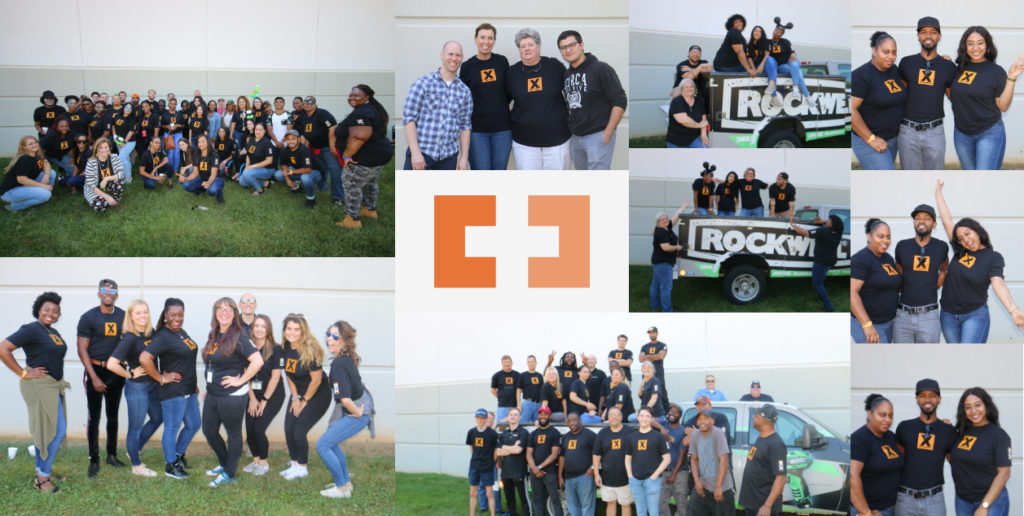 Customers
Positec power tools serve a wide range of customers, from homeowners undertaking a remodeling project to professional contractors at work on the jobsite.
No matter what our end-users look like, or how much money they have to spend, we guarantee quality products, innovative design, and sustainable technology for all.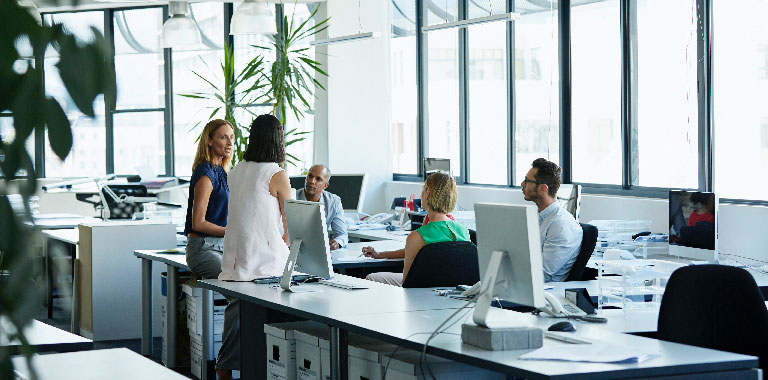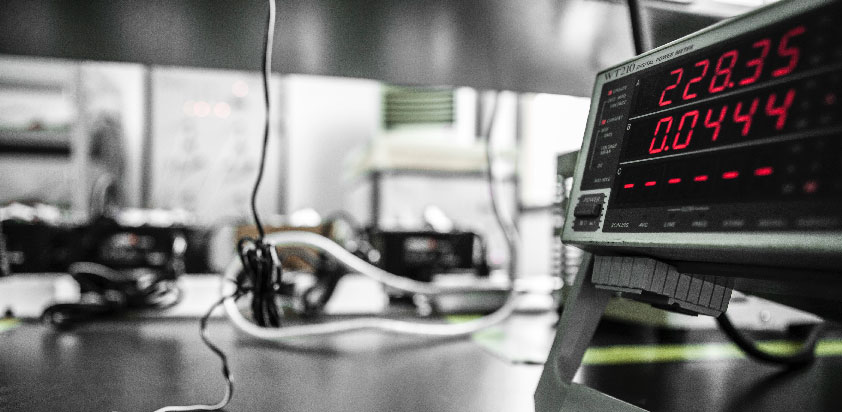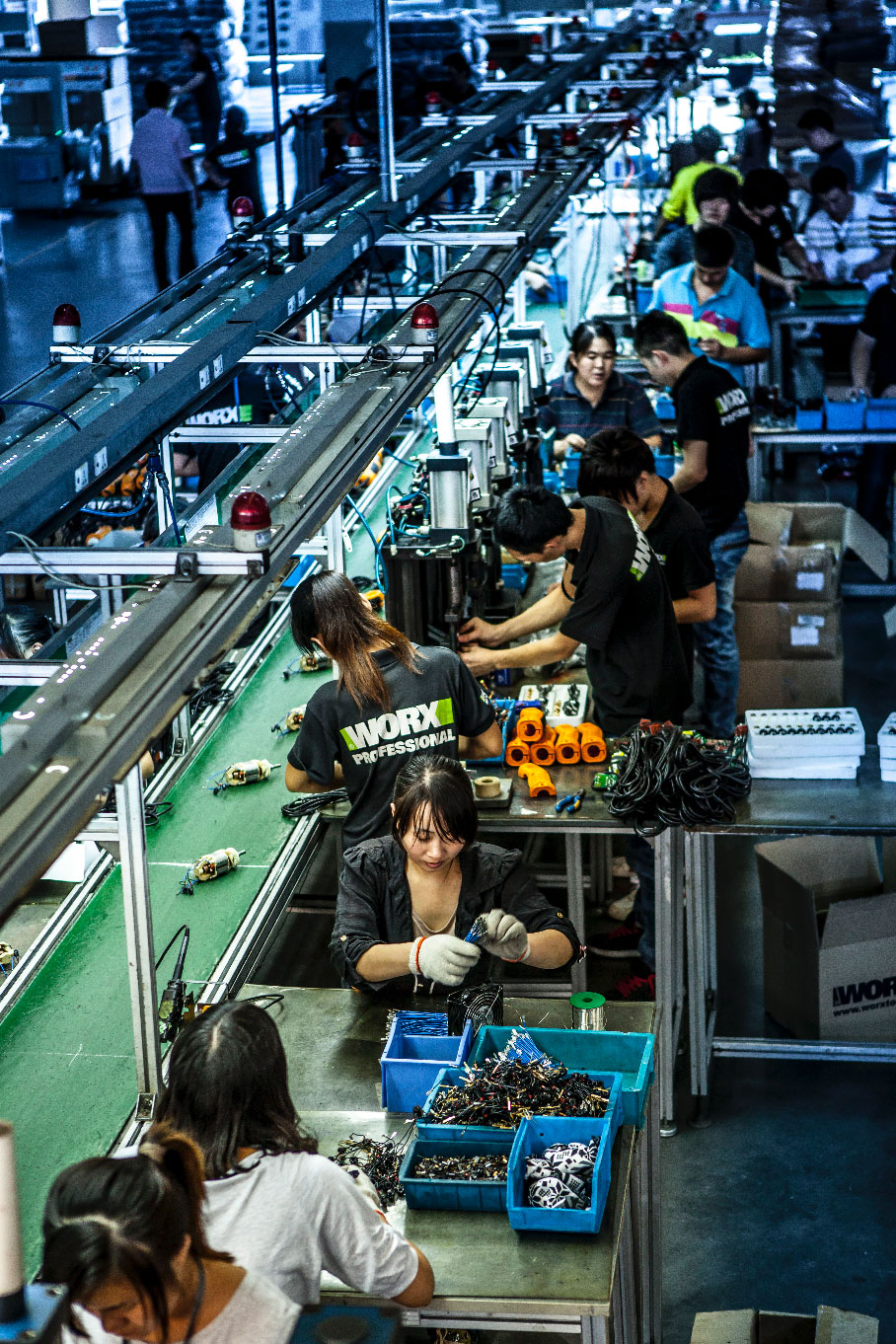 v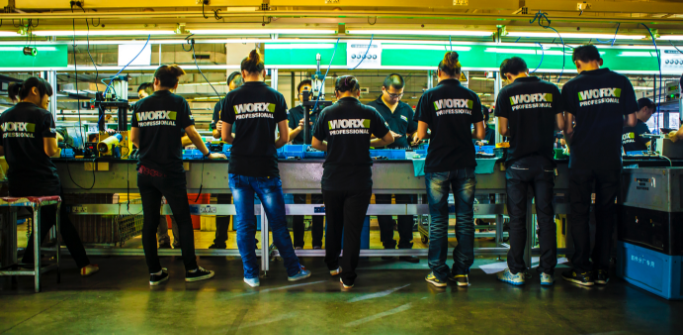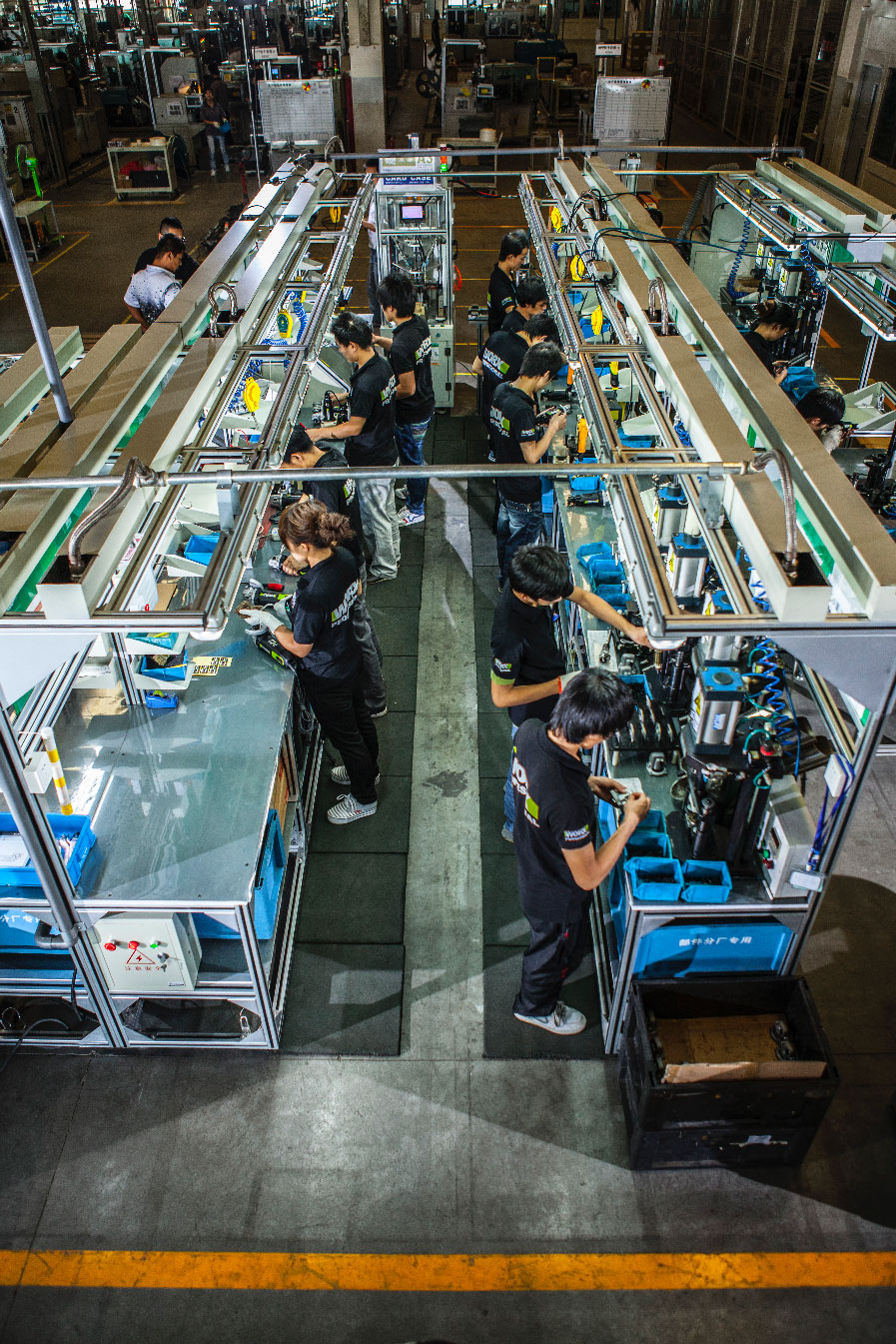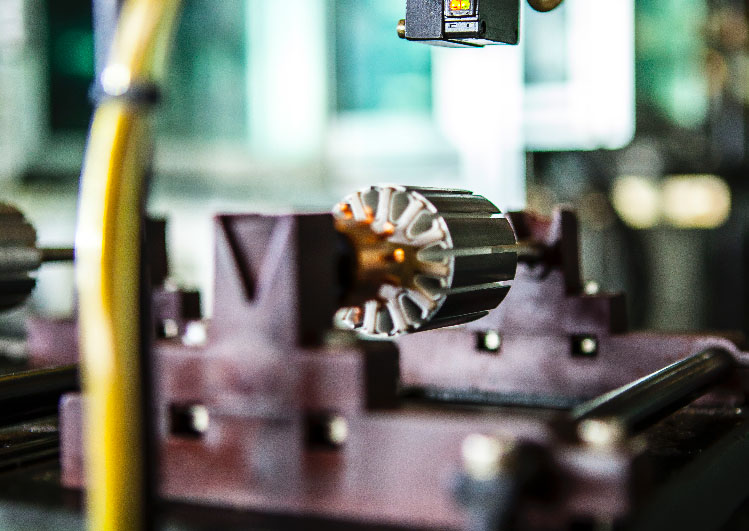 v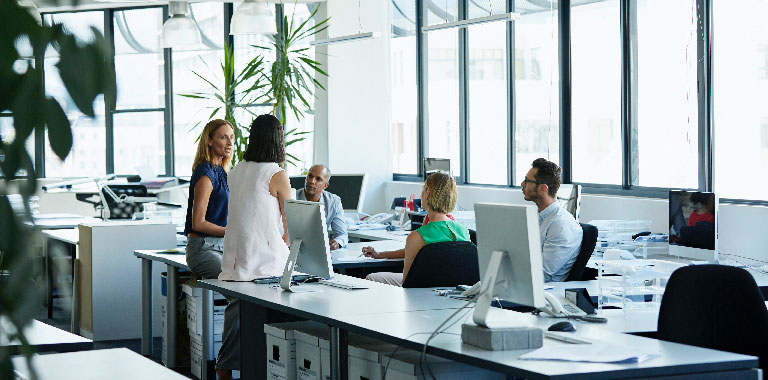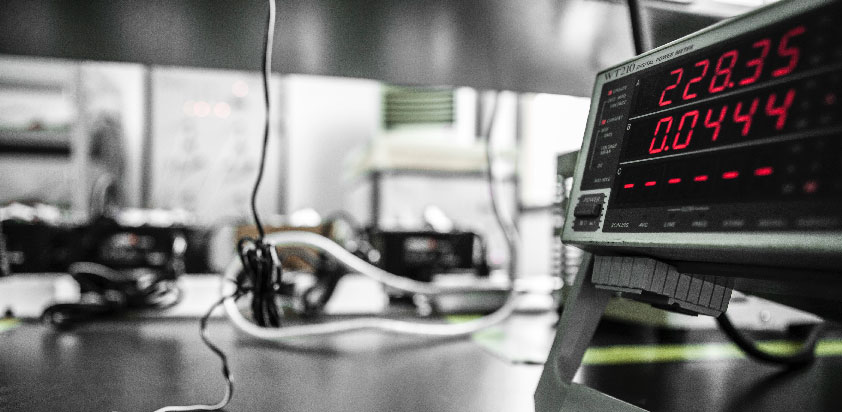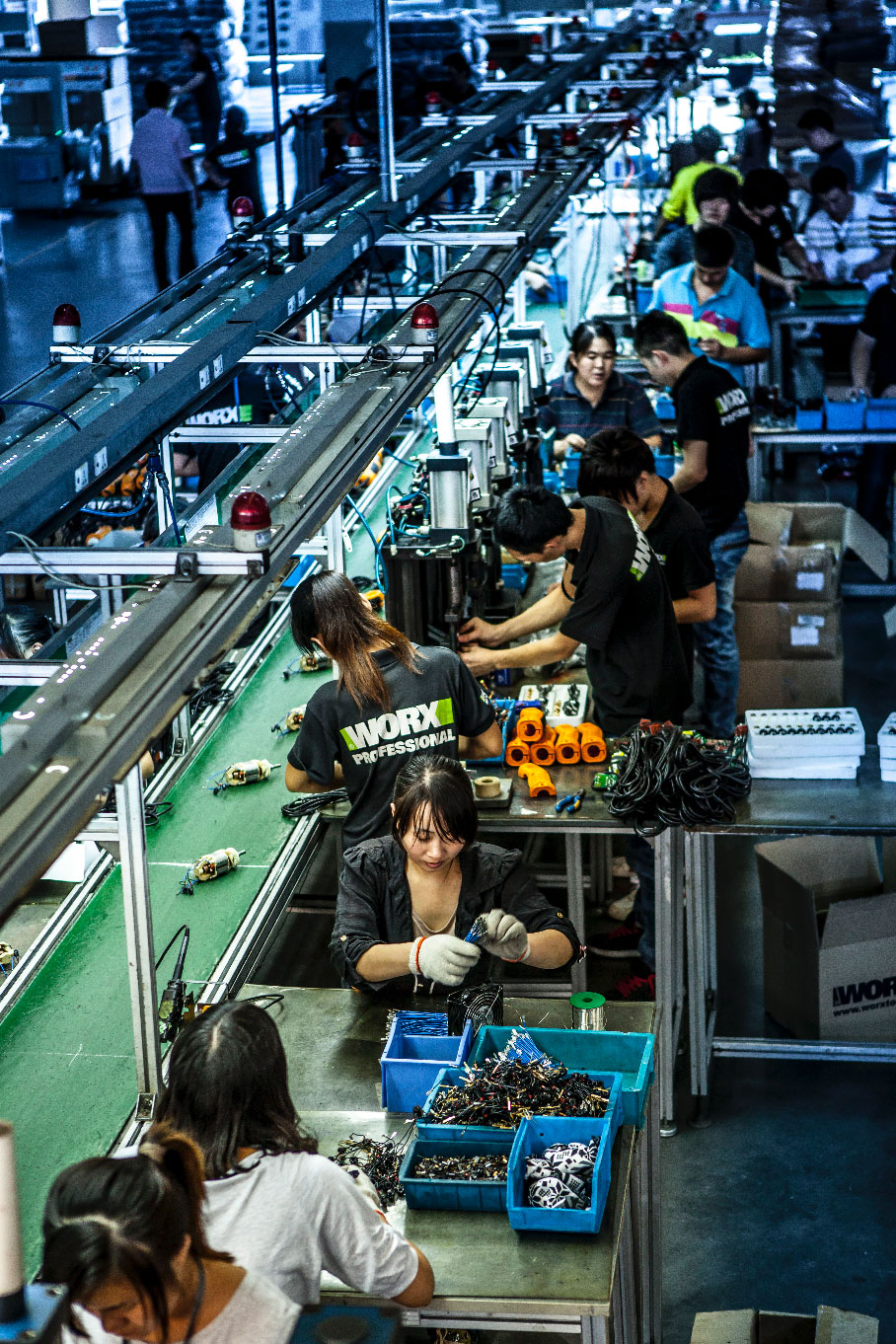 v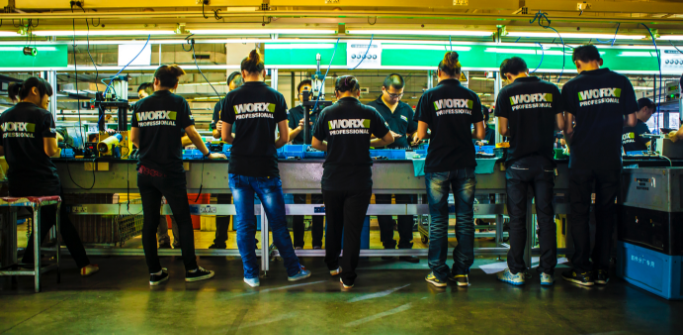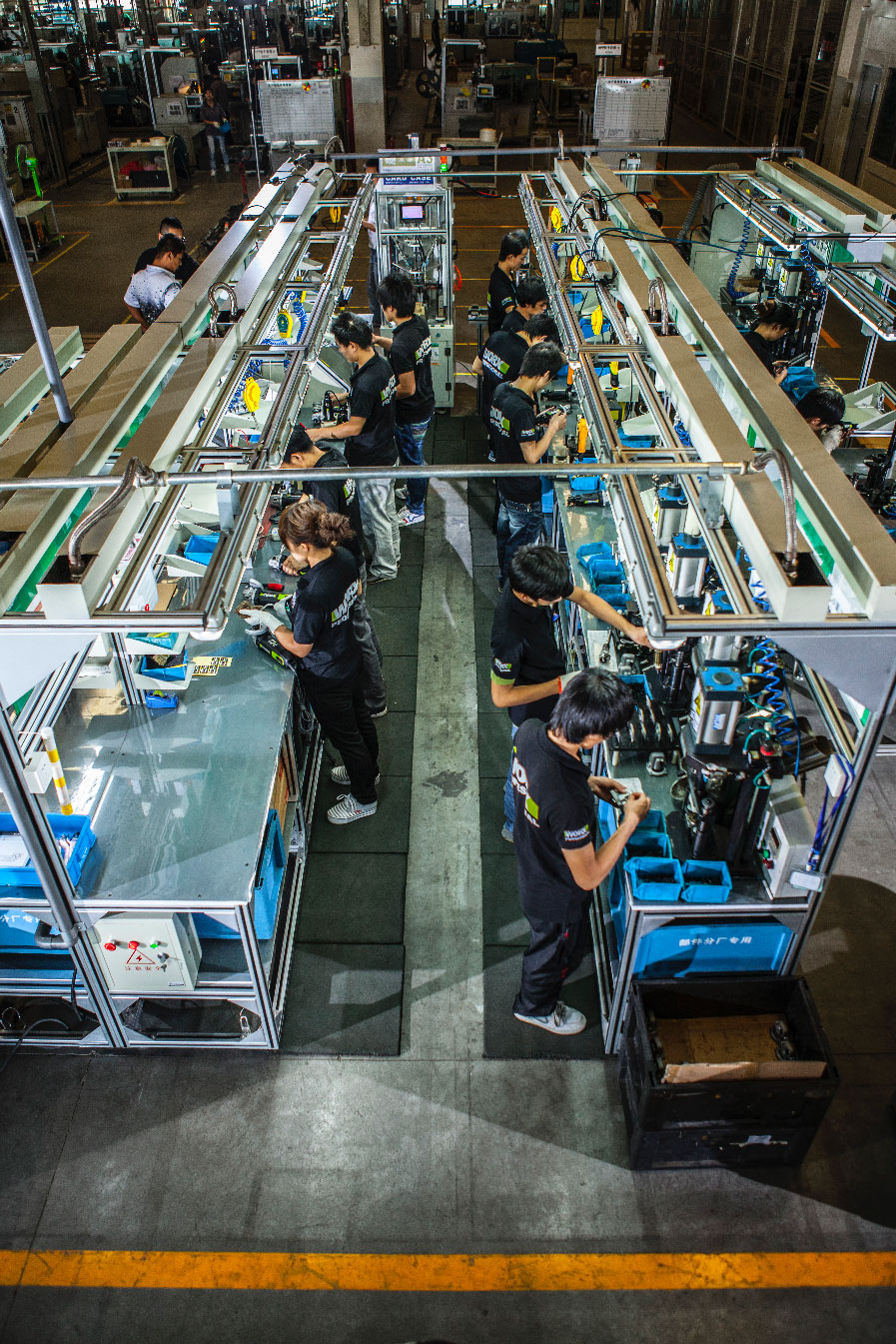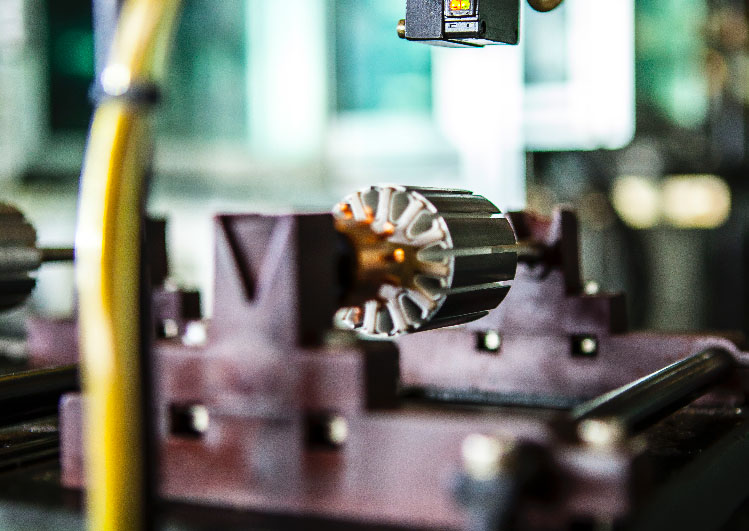 v