Home Page
We don't just talk about social responsibility, we live it
Although companies are certainly in business to make a profit, I believe that profit alone cannot inspire a company to become a great enterprise. There must be something else—a higher calling of responsibility to the people and to the planet that give life meaning.
Learn More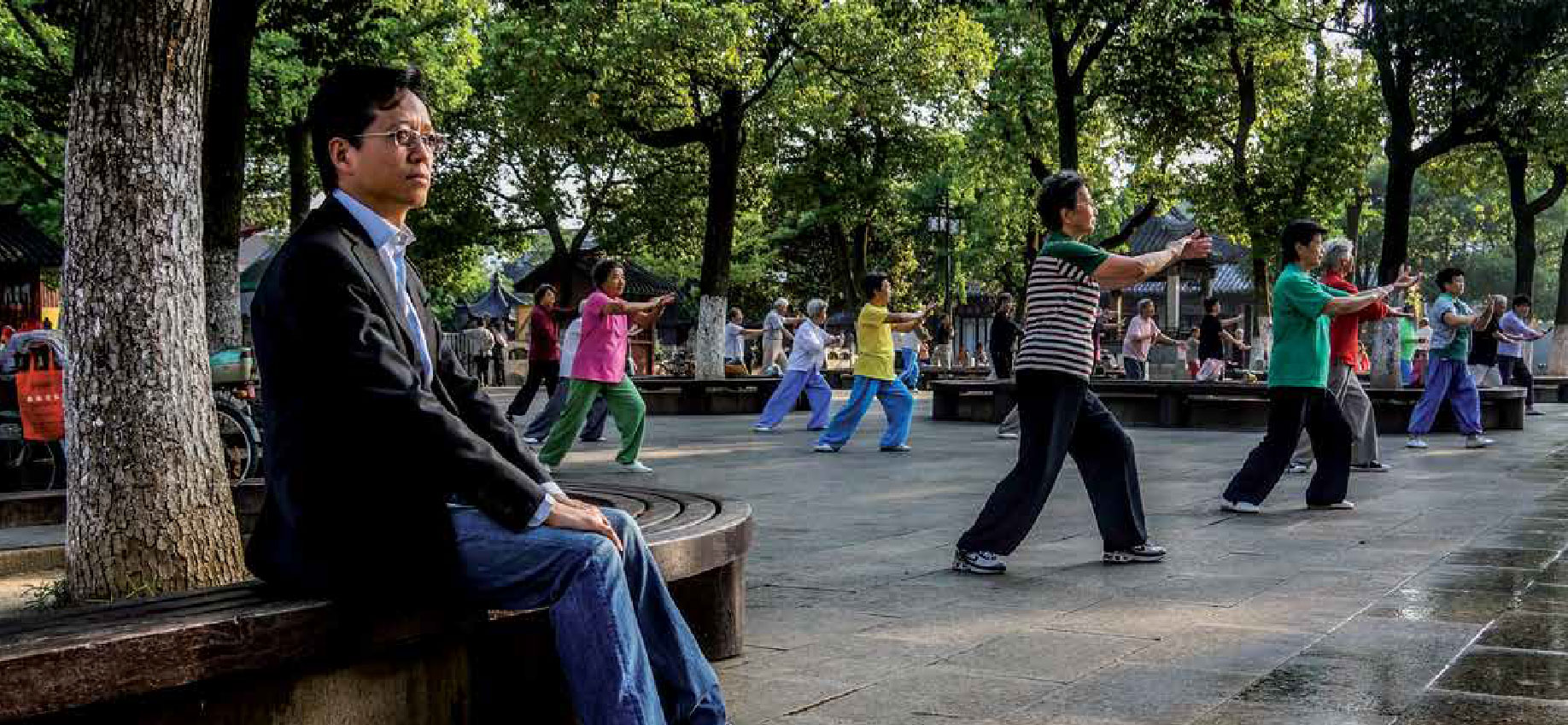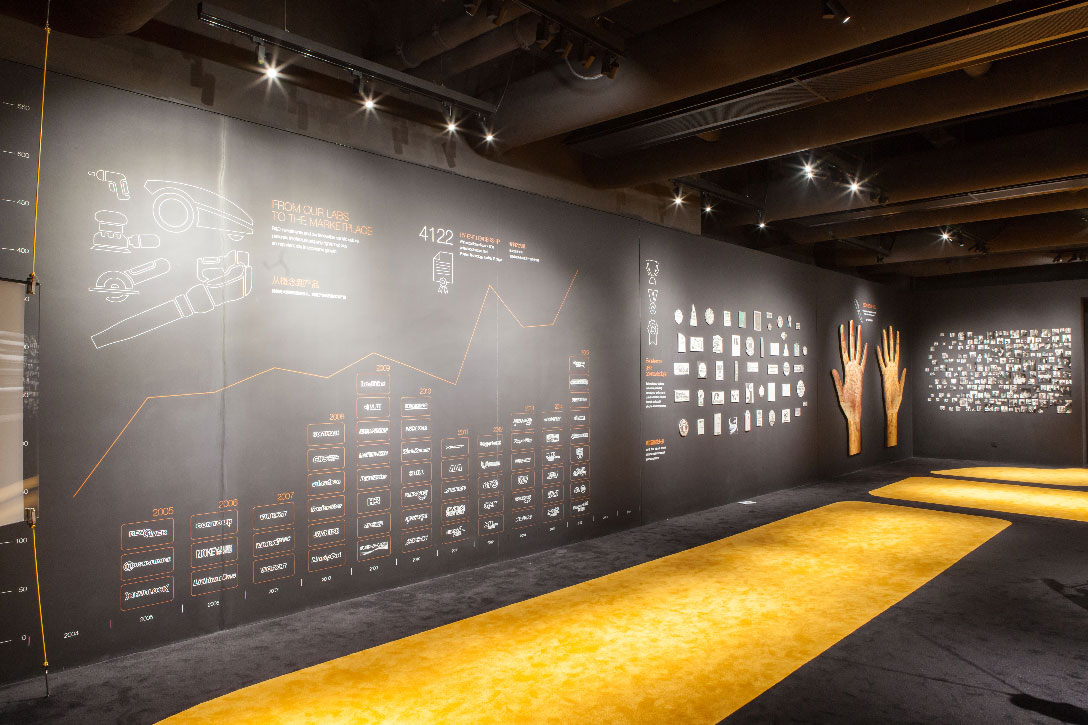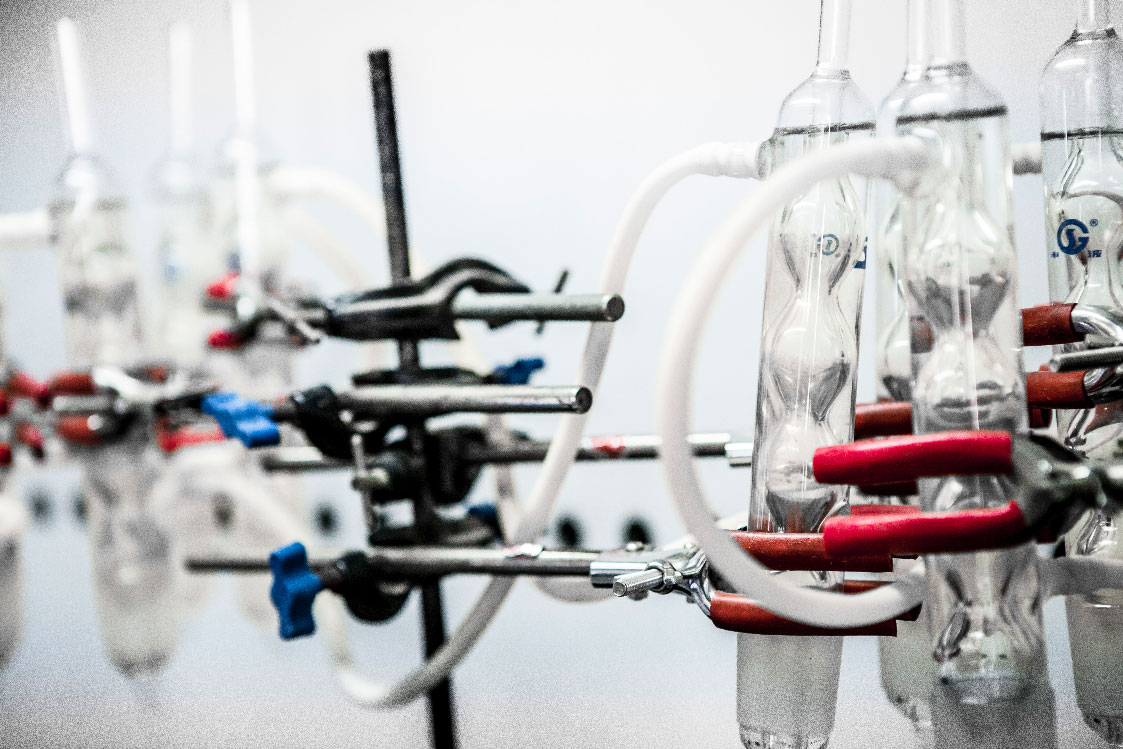 Positec is proud of our long history of being a leader in sustainability in all areas of our business. We continue to deliver our promise to improve our impact on the environment.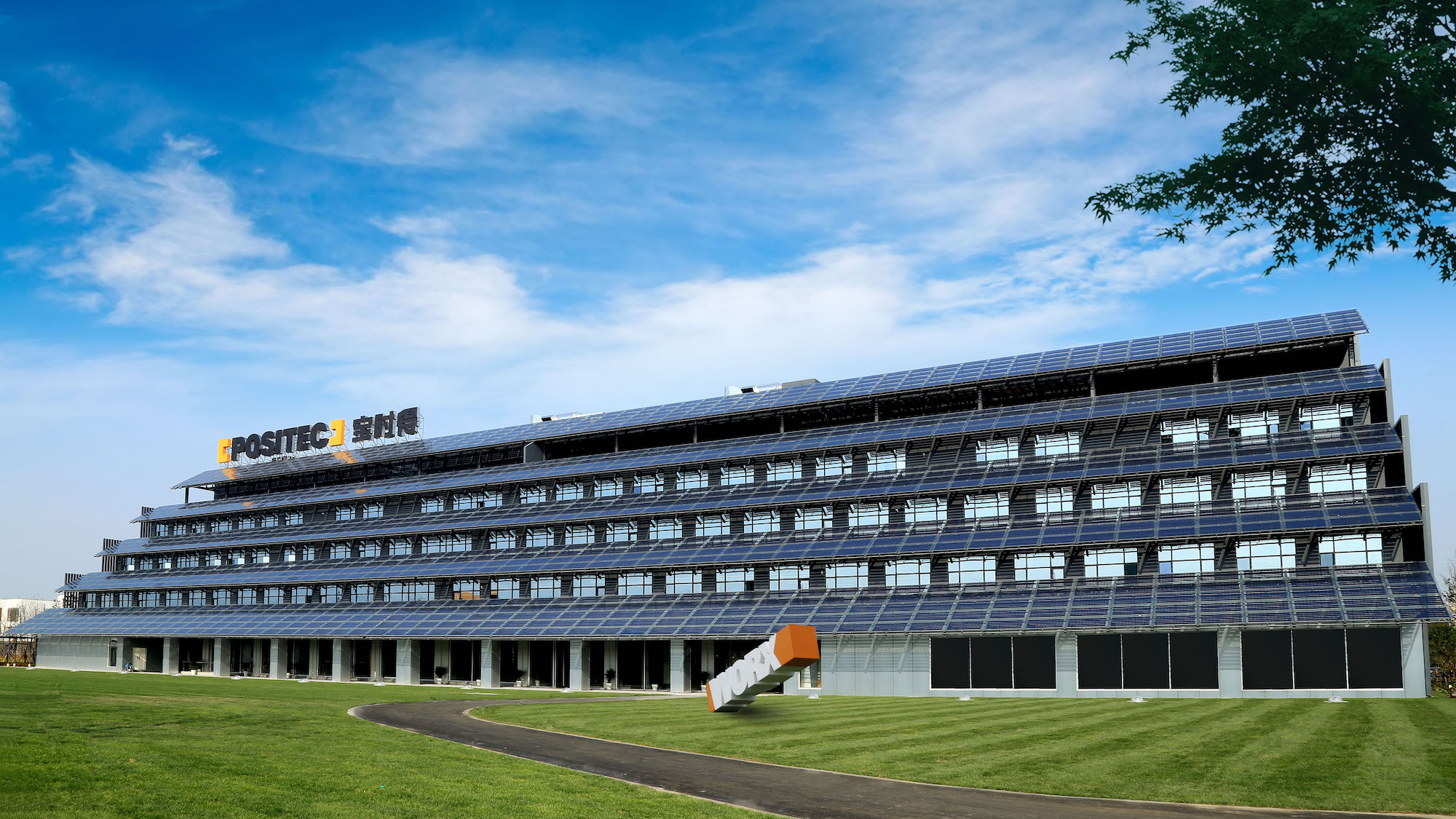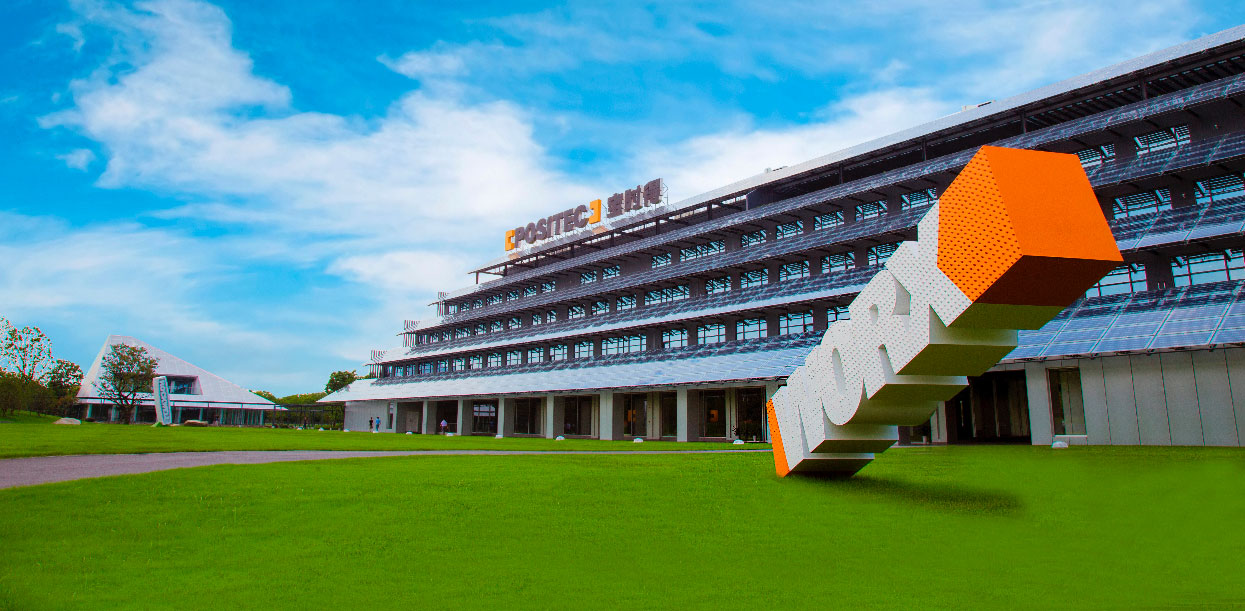 Our Brands
slide to explore
Our brand strategy is simple. Each of our brands reflects the needs, wants and passions of our loyal customers who trust them.
See All